2021 Wild Rift Champions Korea; WCK가 2021년 9월 7일 개막 하였습니다.
WCK는 와일드 리프트 국제대회 진출권을 놓고 대결을 펼치는 첫 한국 지역 서킷 대회입니다.
LCK 시드를 받은 T1, 리브 샌드박스, KT 롤스터Y 프로 3개 팀과 아마추어 5개 팀,
총 8개 팀이 2주간 열전에 돌입하였습니다.
2021 Wild Rift Champions Korea; WCK kicked off on September 7, 2021.
WCK is the first Korean regional circuit competition to compete for a place in the Wild Rift International Competition.LCK seeded T1, Live Sandbox, KT Rolster Y 3 pro teams and 5 amateur teams,A total of 8 teams entered the fierce battle for 2 weeks.
WILD RIFT의 에너제틱 형태를 활용,
익사이팅한 전투와 캐주얼한 모바일 게임 본연의 톤앤매너를 유지하며
WCK만의 유니크 함을 강조한 심플한 폰트 타입으로 제작하였습니다.
중앙의 'C' 형태는 모바일 게임만의 특징인 포탈을 형상화 하였으며,
좌우 균형감 있는 형태로 대립구도를 표현하였습니다.
Using the energetic form of WILD RIFT,
it was created with a simple font type that emphasizes the uniqueness of WCK
while maintaining the original tone and manner of exciting battles and casual mobile games.
The shape of the 'C' in the center embodies the portal, a characteristic of mobile games,
and expresses the contrasting composition in a balanced form on the left and right.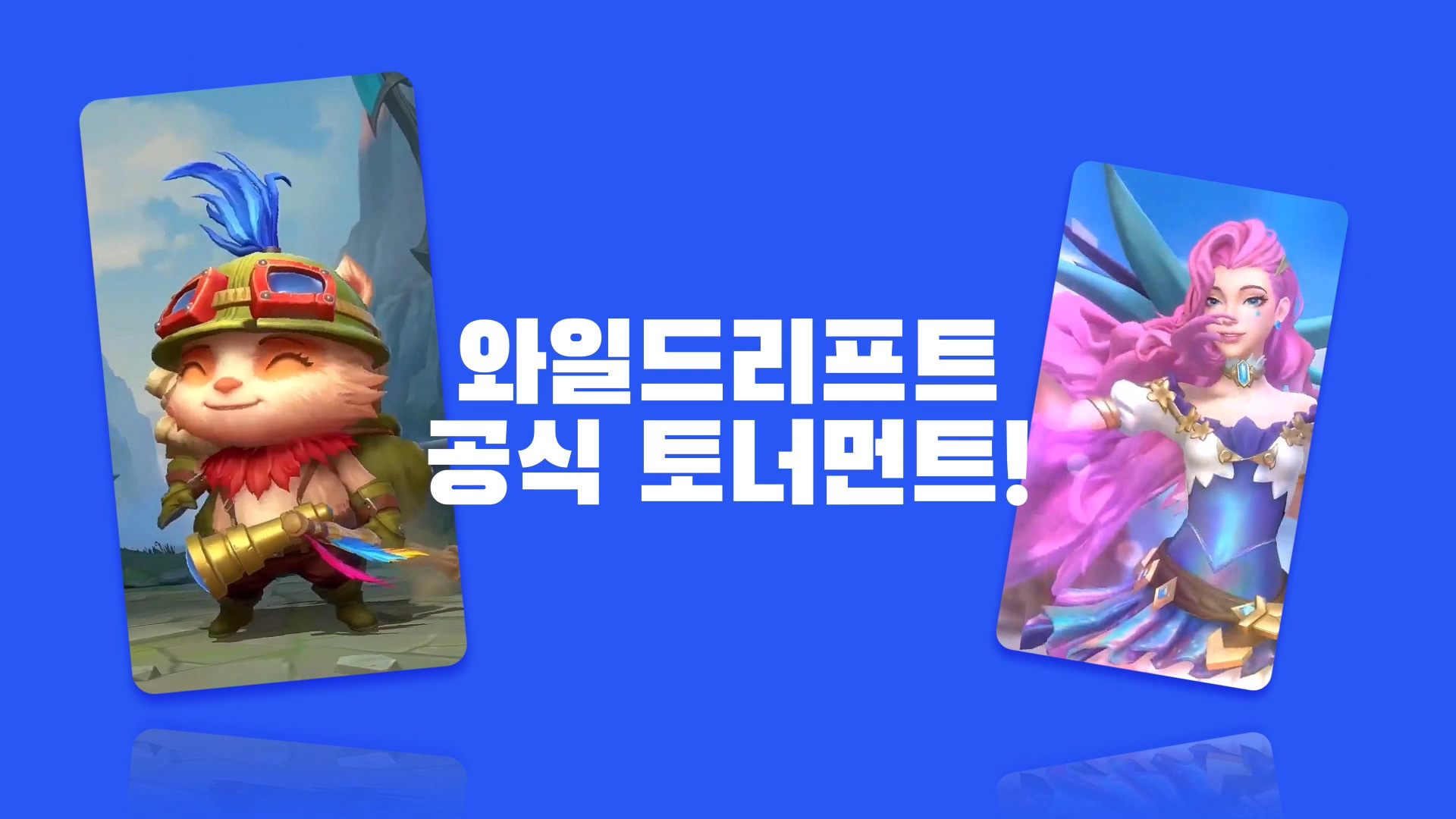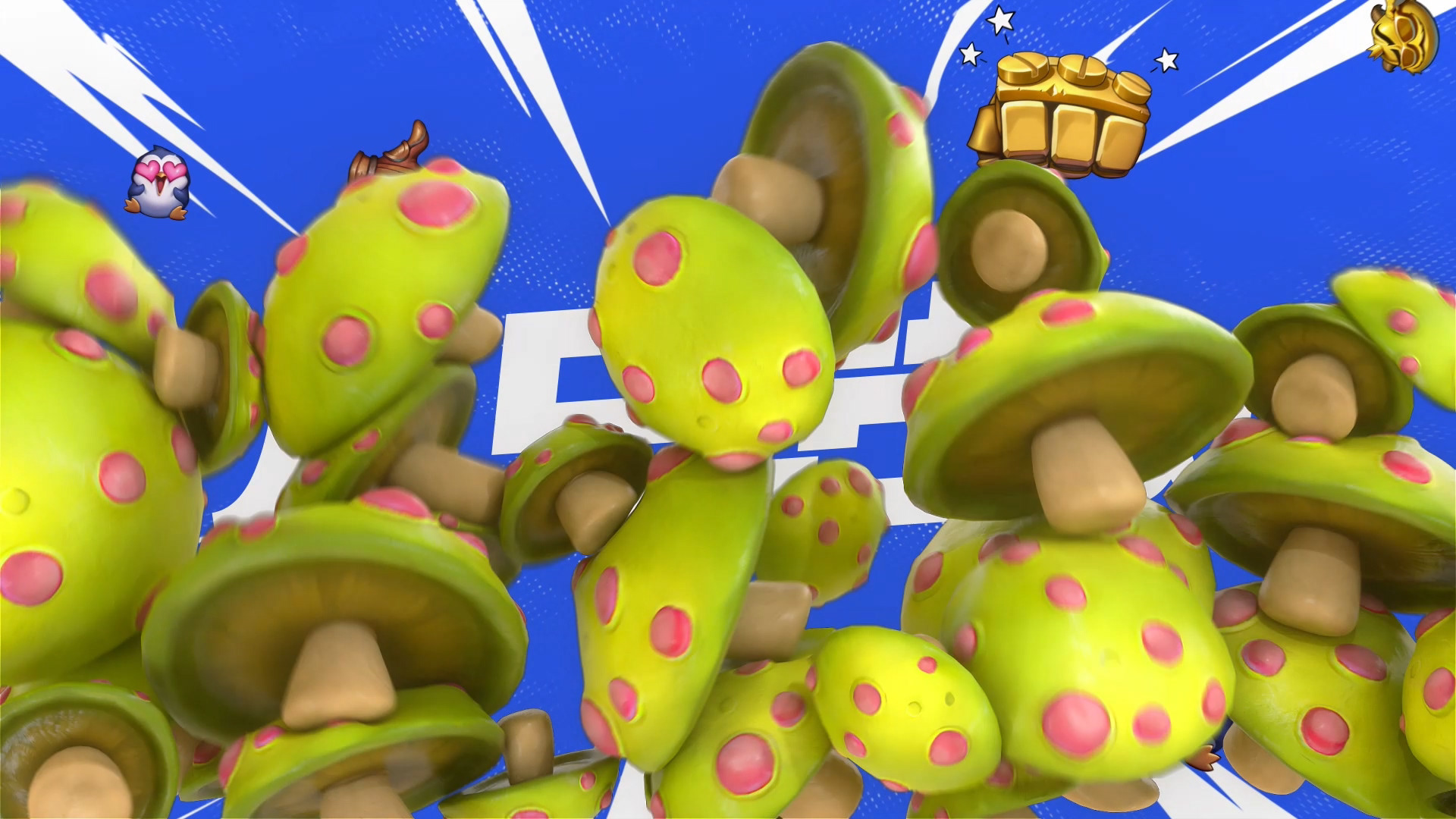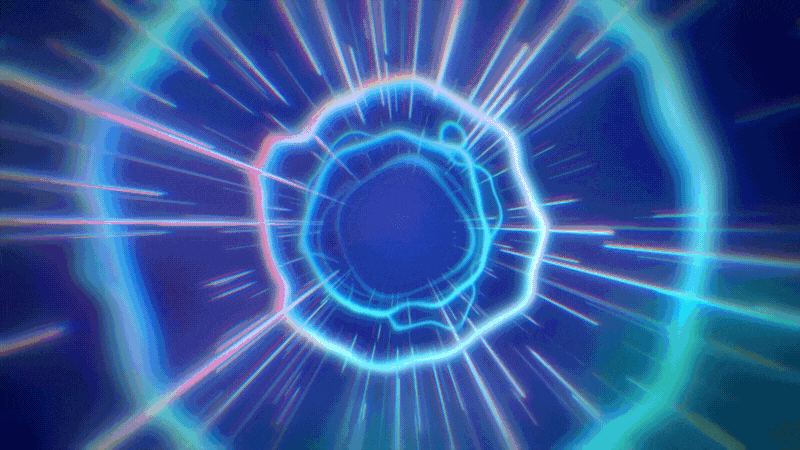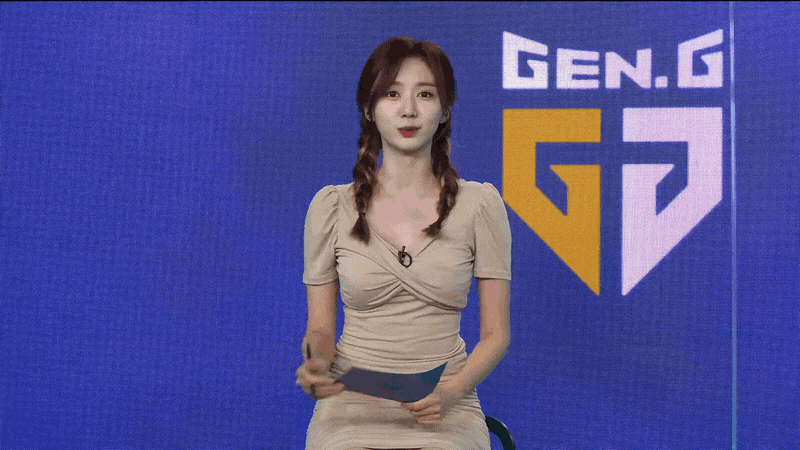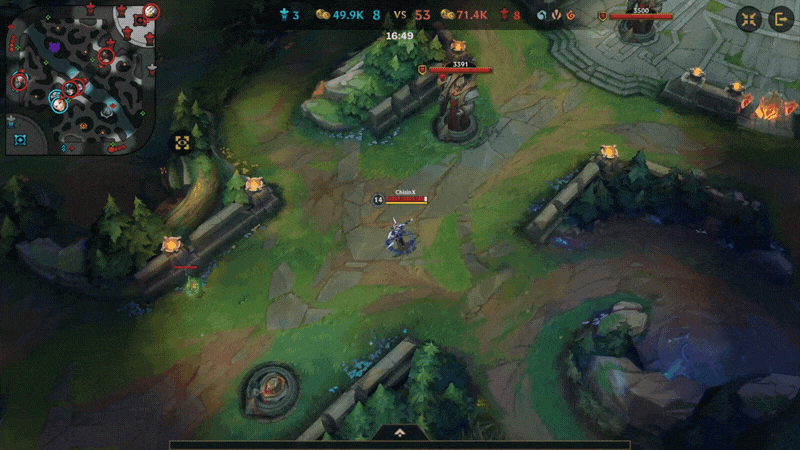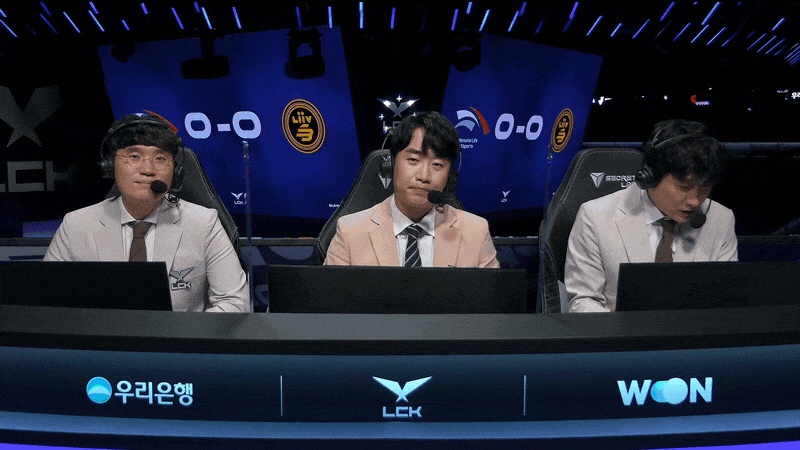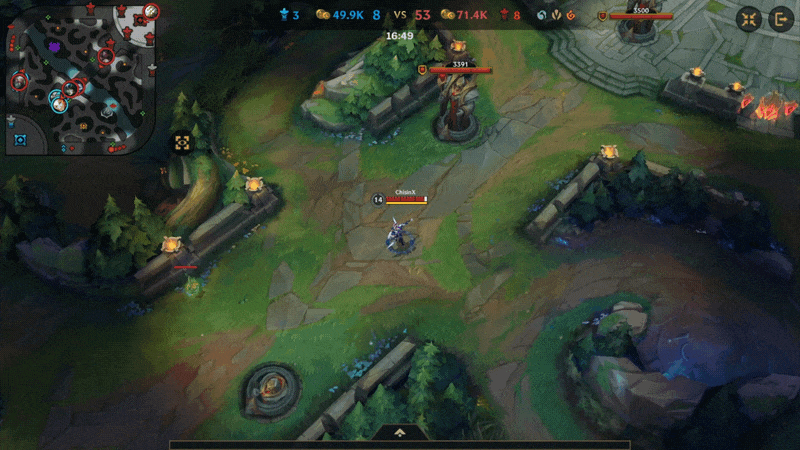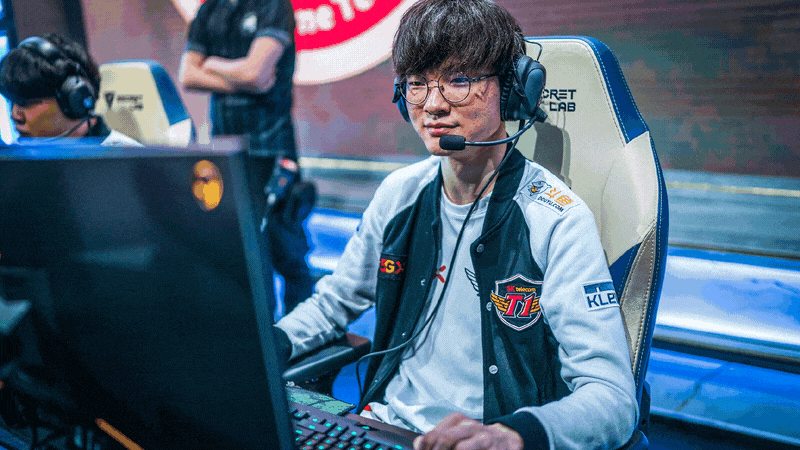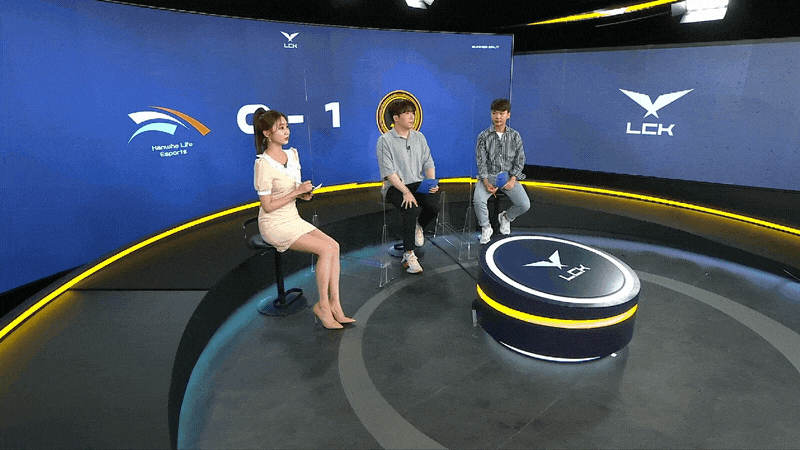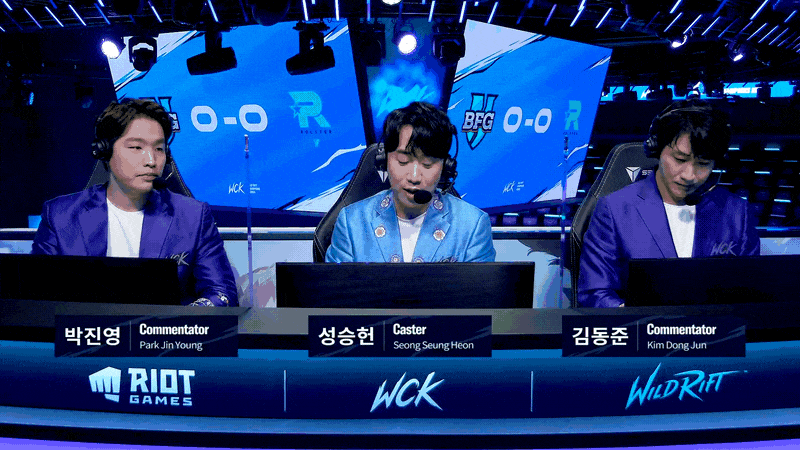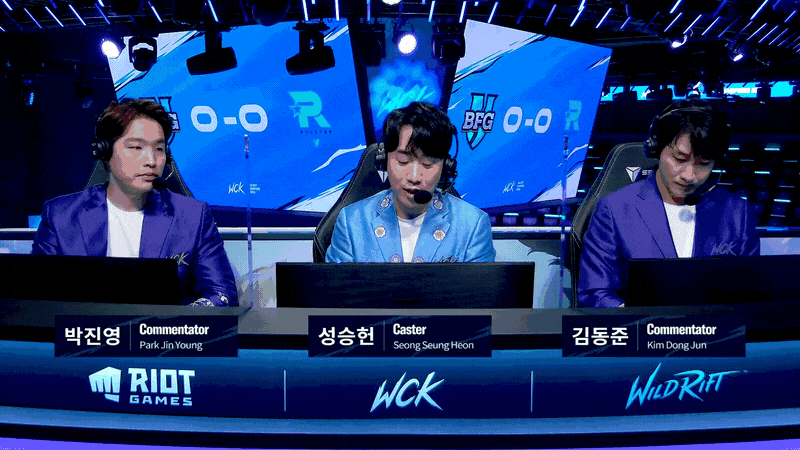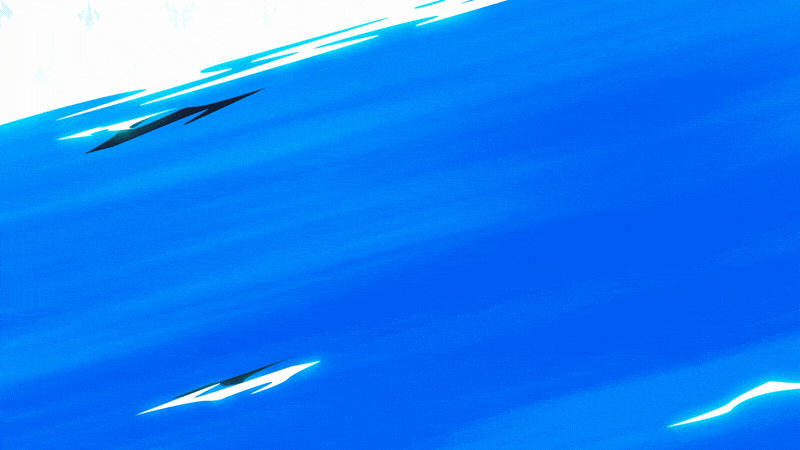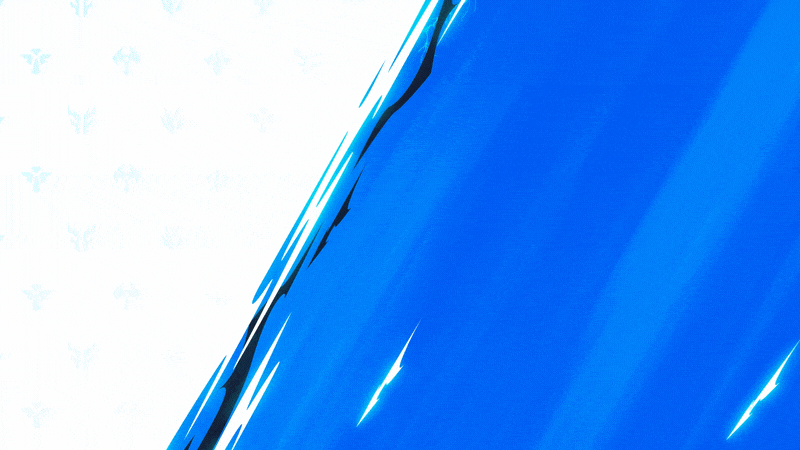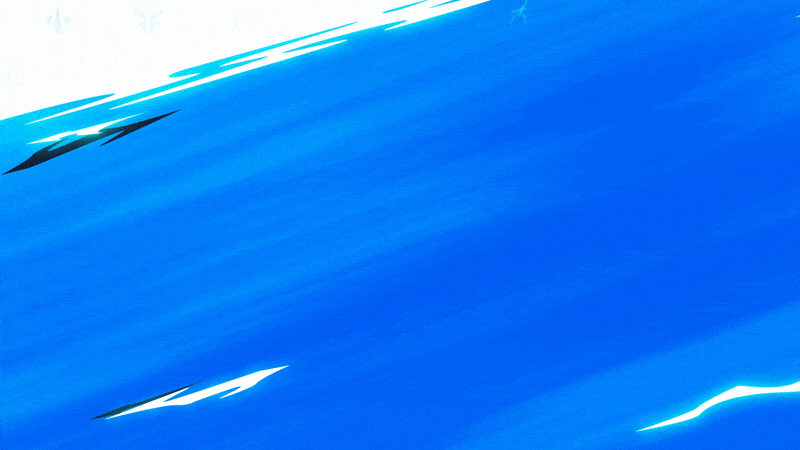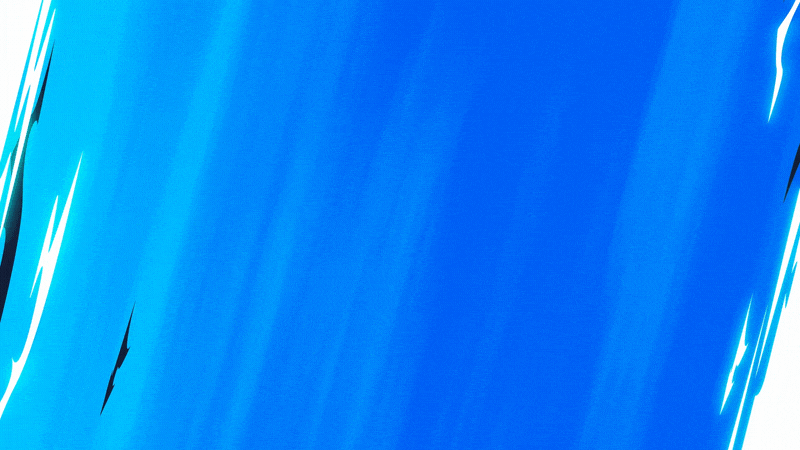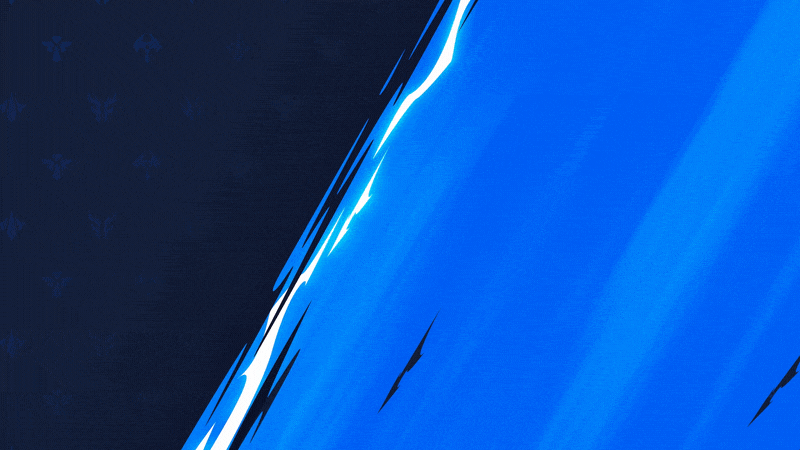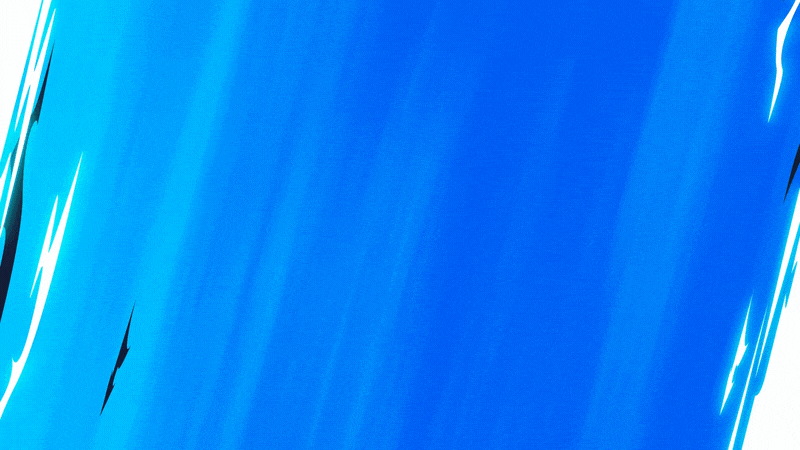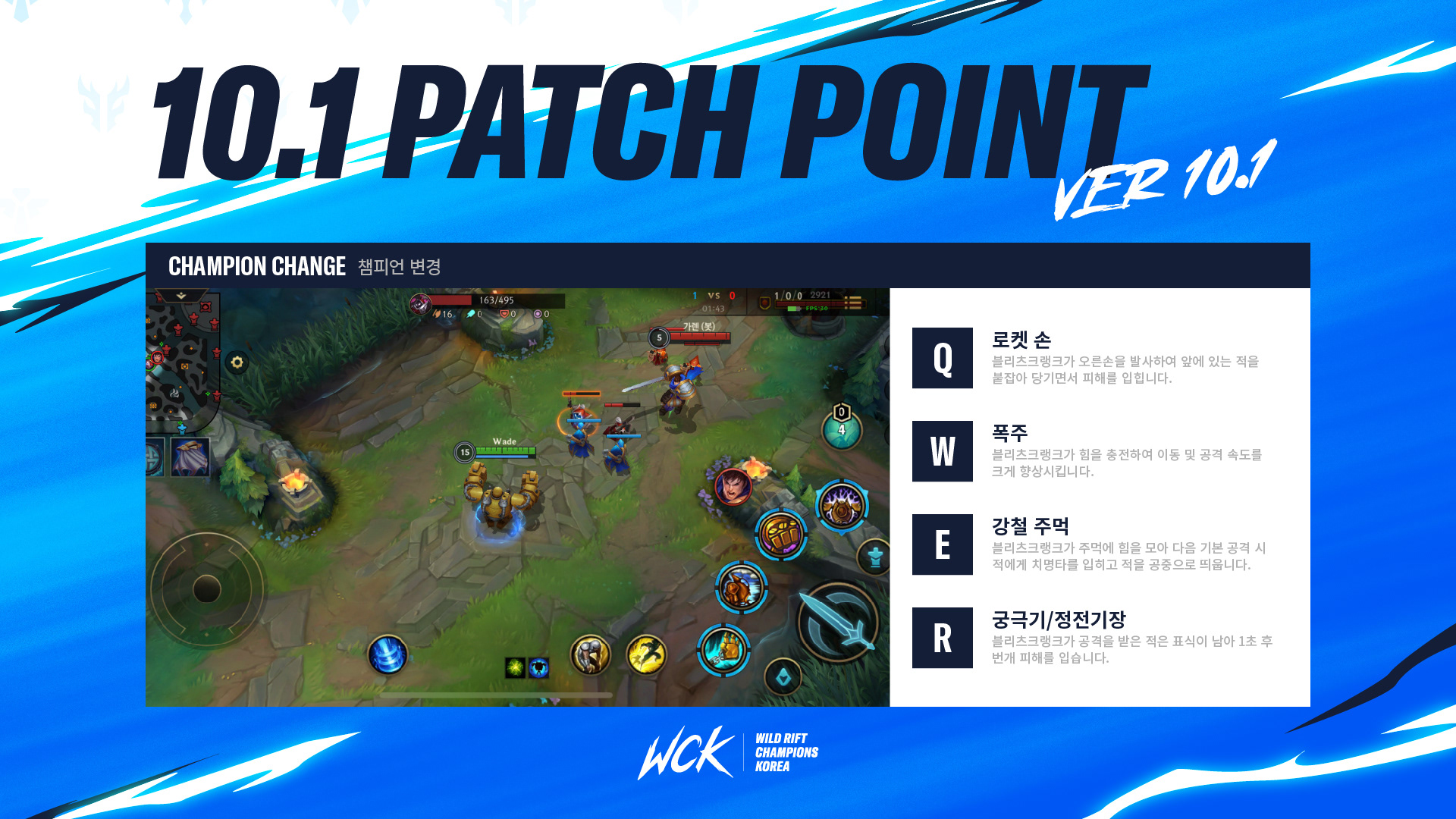 Client : Riot Games
Launch Date : Sep, 2021
–
Chief Executive Producer. Crisis Wi
Executive Producer. Stein Won
Art Director. Hyunkak Jung
VA Project Manager. Sehwan Im
OAP Producer. Hyung Rok Min
2D Artist. Sunyong Kwon, Aram Jeong, Sangwon Park
3D Artist. Sangyeon Kim